Symphonia, Persembahan Terbaru Summarecon Serpong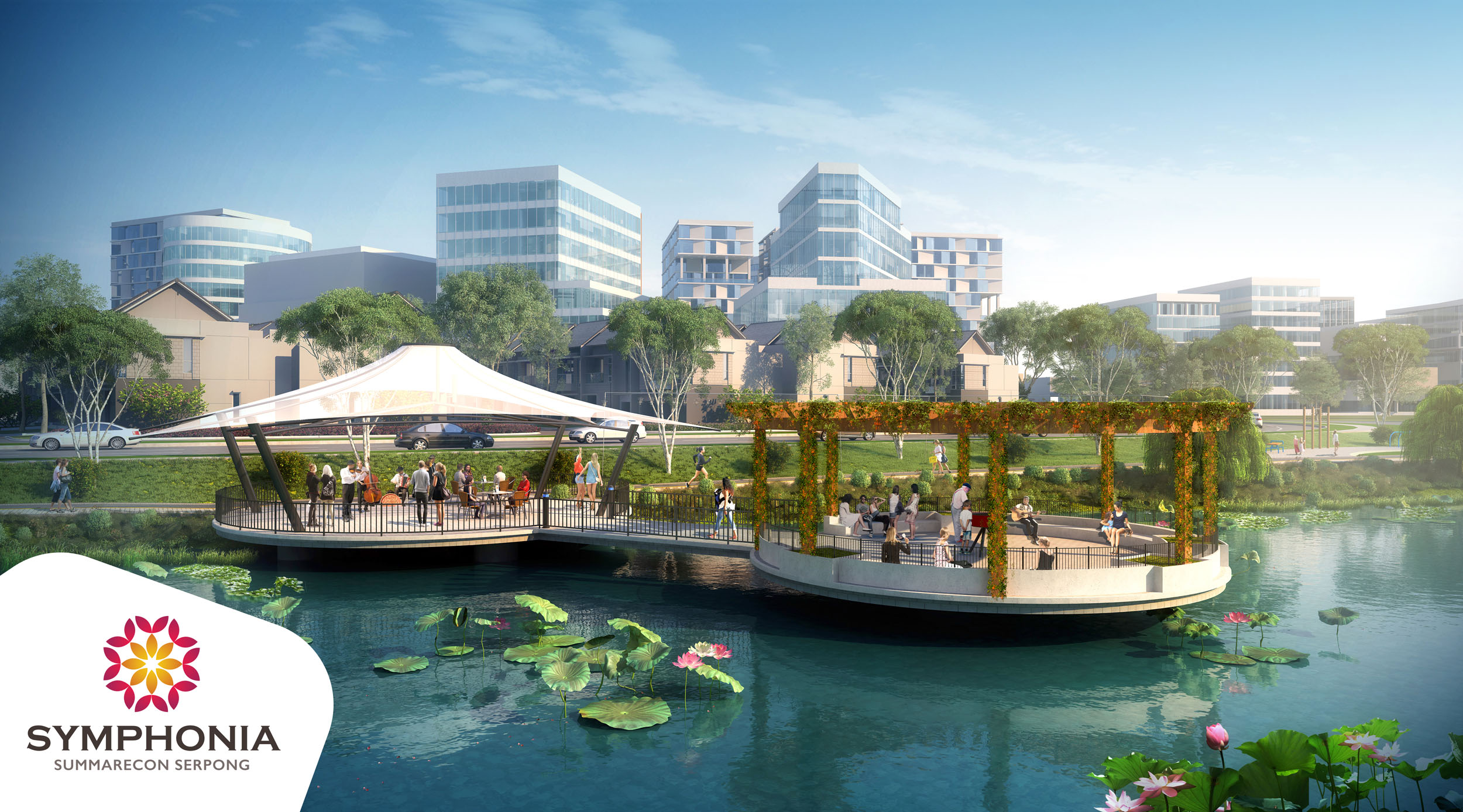 Symphonia, Persembahan Terbaru Summarecon Serpong
Pada bulan Oktober 2017, Summarecon Serpong kembali meluncurkan sebuah mahakarya berupa kawasan terbaru seluas 200 hektar yang bernama Symphonia, dengan mengangkat tagline "Embrace The Future With Nature's Lifestyle". Kawasan ini akan menjadi icon baru dari hunian yang menawarkan keseimbangan gaya hidup urban dan modern dibalut kehangatan serta kesegaran alam. Lewat Symphonia, Summarecon Serpong merangkai karakteristik pola hunian modern yang ke depan akan semakin berkembang. 
Hadir dengan visi teknologi yang menjangkau ke depan, tetapi dinikmati dalam suasana alamiah karena dilengkapi dengan taman-taman dan danau berskala kota untuk menunjang aktivits penghuni. Kawasan ini sekaligus menjadi wujud dedikasi serta misi Summarecon dalam mewujudkan kehidupan yang seimbang. Symphonia akan melaunching dua cluster sekaligus yaitu Cluster Verdi dan Cluster Vivaldi pada tanggal 28 Oktober 2017 bertempat di Plaza Summarecon Serpong, Tangerang.
Lihat websitenya di sini:  www.summareconserpong.com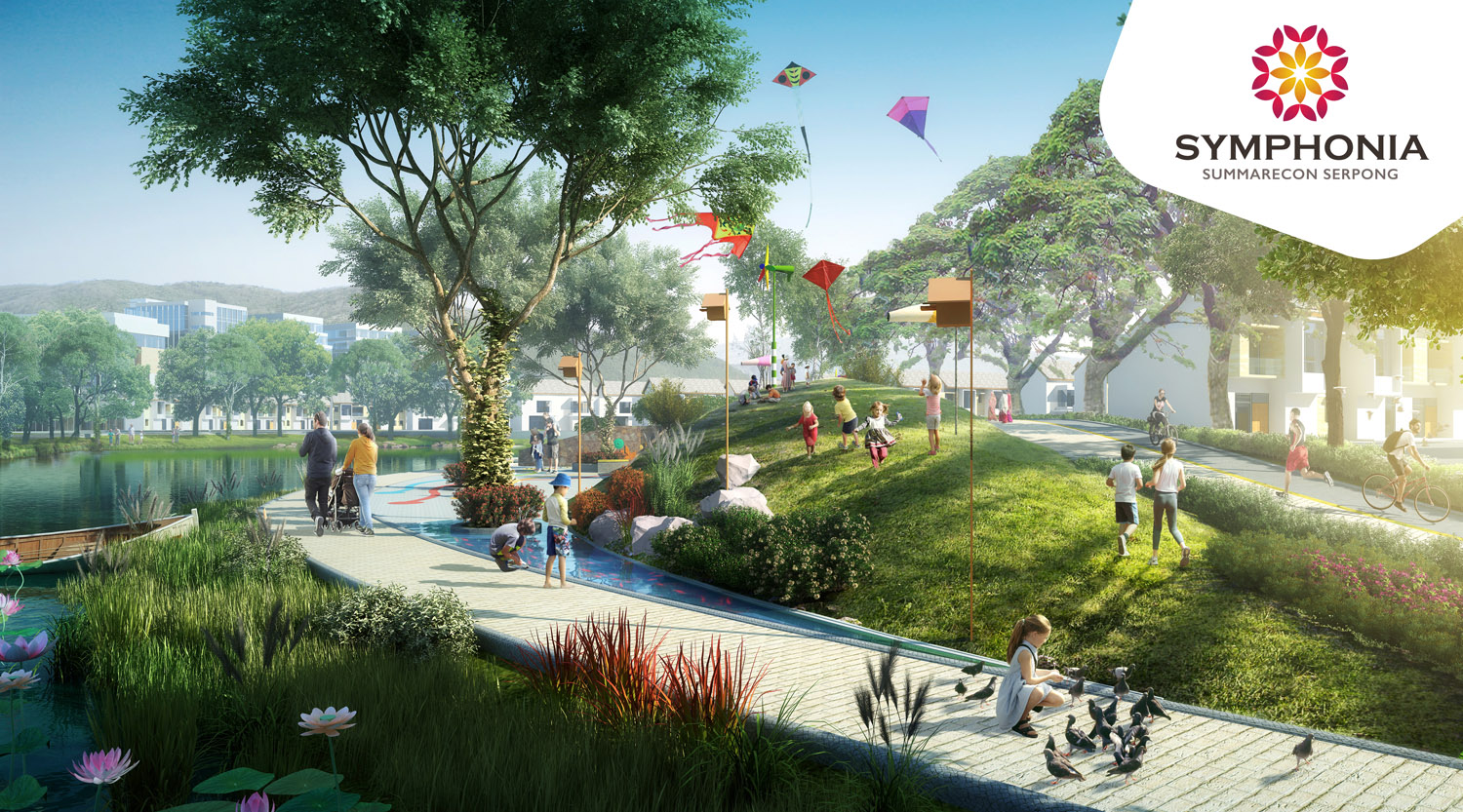 Symphonia, A New Masterpiece of Summarecon Serpong
In October 2017, Summarecon Serpong will launch a masterpiece of a new 200-hectare area called Symphonia, with the tagline of "Embrace The Future With Nature's Lifestyle". This area will be a new icon of a residence that offers a balance of urban and modern lifestyle wrapped in warmth and freshness of nature. Through Symphonia, Summarecon Serpong assembles the characteristics of modern residential patterns that will be more developed in the future. 
Comes with a vision of technology that reaches forwards, but is enjoyed in a natural setting as it is equipped with parks and lake scales to support the activities of the residents. This area is as well as a form of dedication and mission of Summarecon in realizing a balanced life. Symphonia will launch two clusters at once called Cluster Verdi and Cluster Vivaldi on October 28, 2017 at Plaza Summarecon Serpong, Tangerang.
Click website here » www.summareconserpong.com